Who We Are
.
IMT is a Commercial Interior construction company specializing in modular office wall partitions. We provide complete modular office solutions such as structural architectural demountable walls and doors as well as full height glass partition walls to meet every budget and design aesthetic.
Since our inception in 2002, IMT has become a leader in modular wall systems. We continually strive to find new ways to push the design and fabrication envelopes to create ever greener, more attractive, innovative and easy-to-use products for our customers. Our innovative CNC process allows our clients to customize their solution with no additional lead time with little or no upcharge and our R&D department is always developing new and innovative products to support changing business needs.
More about us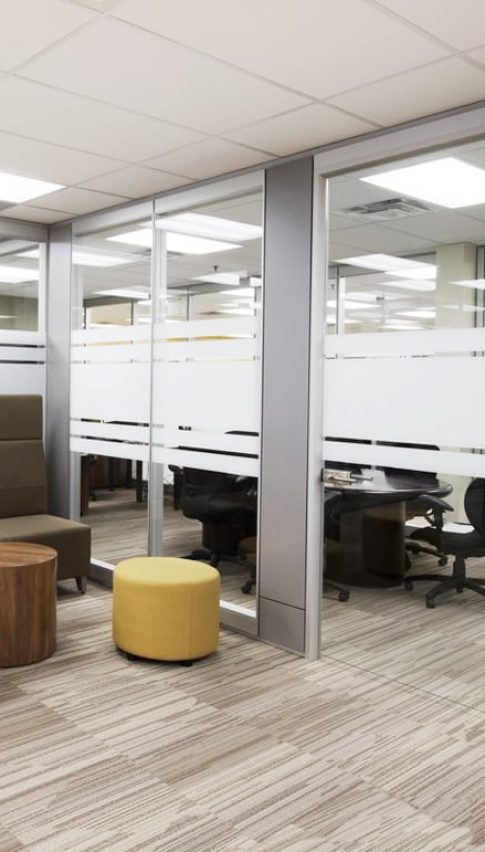 KUBE PRIVACY BOOTH
Select Your Cabin
.

Why Work With Us
.
With our client's "flexibility and versatility" needs in mind during the design process, we create wall systems that have an extensive variety of features, finishes and accessories. We design our modular wall systems to easily accommodate any space – now and into the future.
There is no need to worry about being out of touch with technology or design aesthetics. With IMT, your office technology can be updated easily and cost effectively within hours, and our system allows for design options that blend in effectively with an office environment.
Request a Quote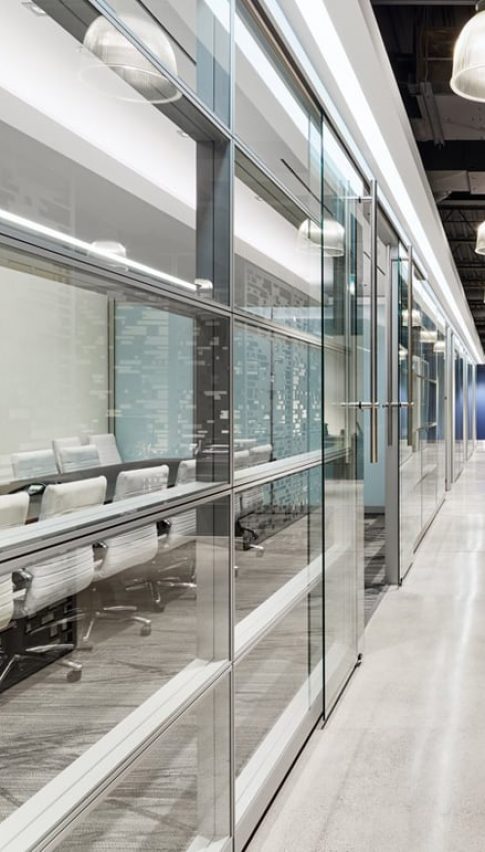 Companies We've Worked With
.
Learn About Modular Walls
.