Innovative Duo Segmented Reflex Partitions
.
Sometimes it can be difficult to design your office exactly the way you want it, especially when you plan the walls in your office. Of course, many people think they have to choose between drywall and glass. As you make plans to section off and divide your office space, you try to think about where you can go with solid walls and glass walls.
The choice between either glass or solid dividers doesn't have to be a binary choice. With IMT, you can marry the two options (glass and solid) with our high-quality duo-segmented reflex partitions.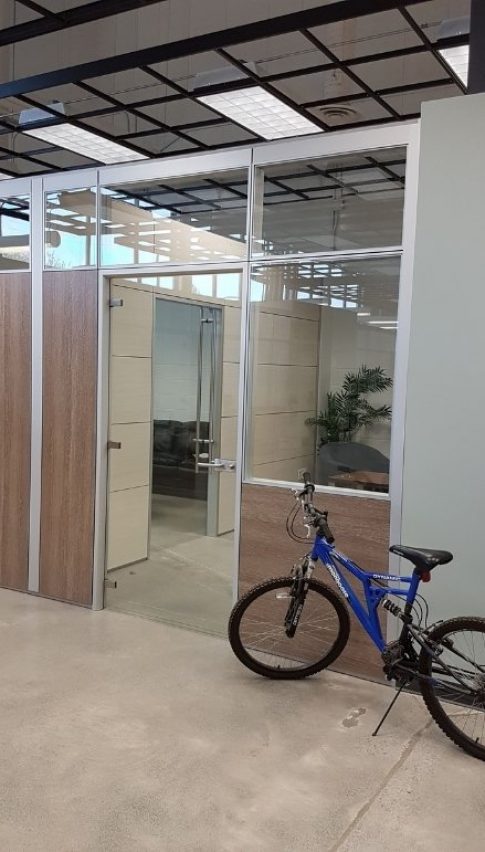 Duo Segmented Reflex Partition Features
.
Panel width is 12″ – 48″, depending on the specific product.
The Panels can be as tall as 12ft, depending on the specific product.
Available in a range of finishes, including wood veneer, laminate, and painted metal for the solid portion, and clear, frosted, or tinted glass for the glass portion.
Fully demountable – easily dismantled and moved to a new location if needed.
You can really have it all when you go with modular walls from IMT. We take into consideration the many diverse needs of various businesses, both big and small and from various industries.
Duo segmented reflex partition is perfect for those who don't want the total openness that comes with glass partitions and who don't want the closed-off, secure look of solid partitions.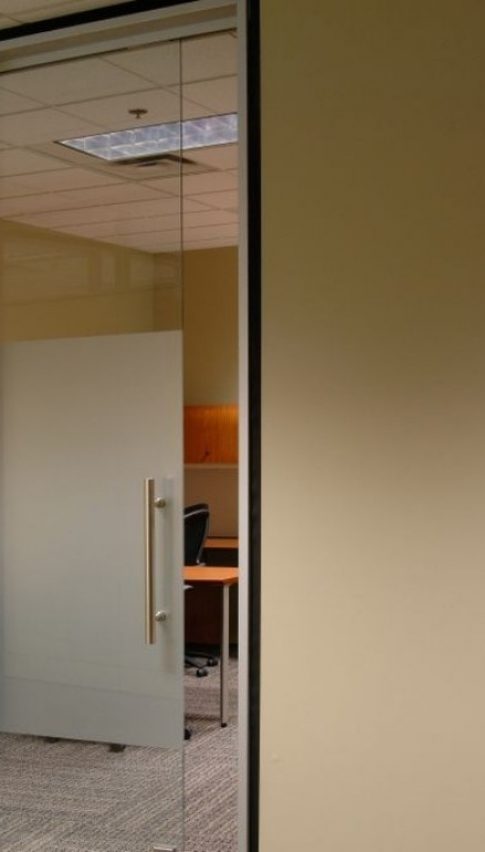 Companies We've Worked With
.
Featured Duo Segmented ReFlex Partition Projects
.