Partition Benefits
.
Besides garnering significant industry accolades, the IMT Wall is recognized as the market leader in modular wall systems by thousands of customers thanks to:
Design flexibility. The IMT Wall is available in many colours and cladding options, including glass, laminate, veneer, tack boards, and white boards.
Aesthetically pleasant so they blend into any interior design and can be matched with a wide range of tastes or styles.
Industry leading modularity, meaning the IMT Wall is guaranteed to offer between 98 and 100 percent reconfiguration potential.
Tax advantages.
The IMT Wall is made from sustainable materials.
By using our modular walls rather than traditional drywall, your company is committing less waste to landfills and using a sustainable product that can be reconfigured time and time again.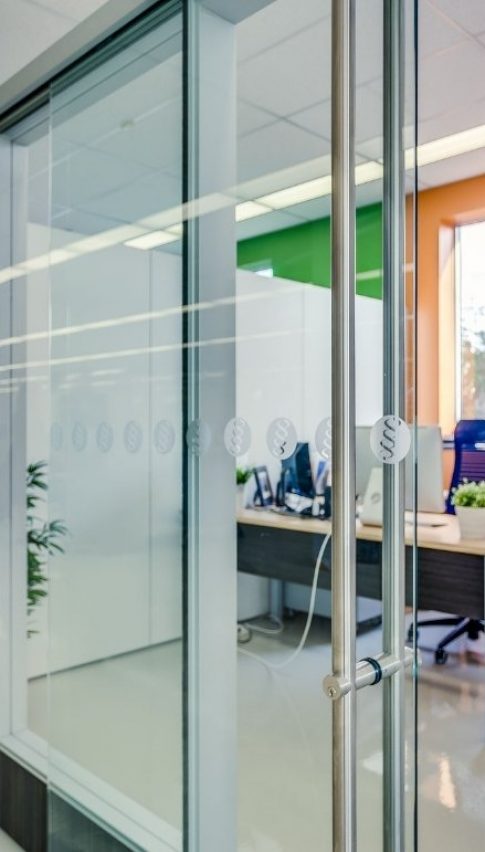 Modern Wall Partitions
.
If your business is growing and you need to use floor space more efficiently while creating a sense of privacy, the days of dropping hulking cube-desk combinations with tack board for walls throughout the office are long gone. Nothing offers convenient flexibility more than our Wall Partitions.
In today's office building, it is not unusual for interior walls to support the demands of an interconnected world in the form of high speed cable and fiber optic communications systems, electrical wiring, and the ability to quickly account for changes in heating, ventilation and air conditioning systems. As staffing requirements change, many of these systems need to be upgraded or relocated, both of which are infinitely more simple with IMT's Wall Partitions.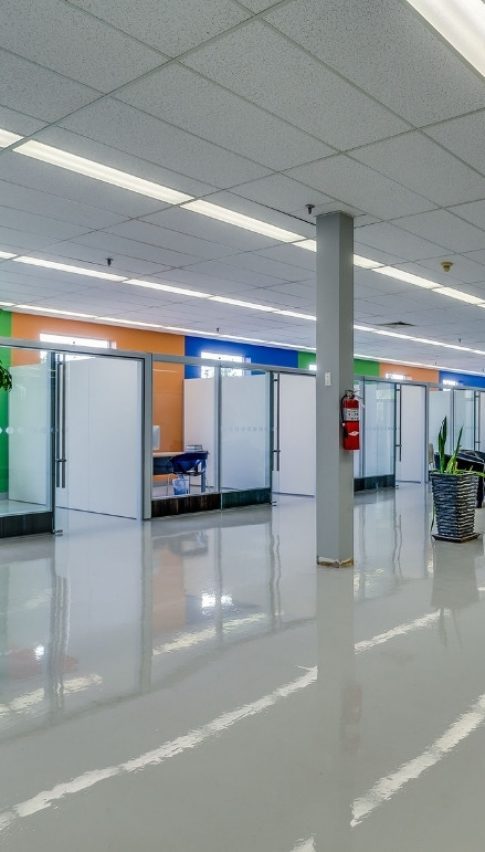 Companies We've Worked With
.
Featured Wall Partition Projects
.