ReFlex Glass Partitions Aesthetic
.
When it comes to designing an office space, you want to design a space that is optimized for productivity. But this doesn't mean you can't have options to customize certain elements of your office to create a beautiful and unique office.
One option available to businesses is to go with reflex glass partitions. If appreciate the look of reflex glass and the aesthetic it helps create within a space, then the ReFlex Glass Partition options from IMT are the solution for you.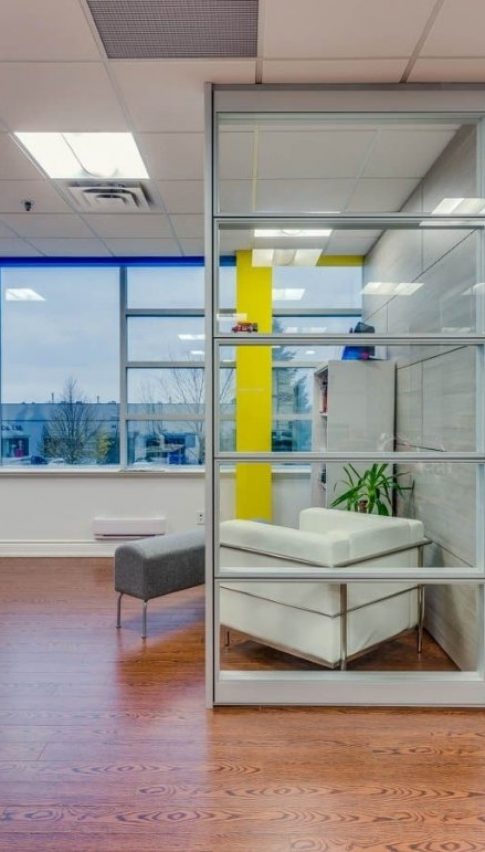 Why Go With Our ReFlex Glass Partitions
.
Reflecting our quality commitment, IMT's Reflex glass partitions bring a wealth of benefits:
Reflex glass panels are 1/4″ (6mm) clear tempered glass and comes in two options, Single glass (face mounted) or Double glass (face mounted).
Levelling range of 3 3/4" – 2" at floor and 1 3/4" at ceiling.
If noise is an issue, our single glass have an STC rating of 36-37 and double glass have 42. Adding a film will increase STC rating to 44-45 – all helping you focus on the task at hand.
Features a durable aluminum frame that is available in a range of colours and finishes to match your design preferences.
Smoked glass or frosted glass panel offers privacy with natural light. Double glass greatly improves acoustics by reducing sound transfer between spaces.
Leverage the power of IMT's Reflex glass, a solution that enhances natural light, boosts energy efficiency, and fosters a happier, healthier workspace – a practical, aesthetic, and cost-efficient necessity for any modern office. Reflex glass walls provide an open, architectural edge that appeals to contemporary businesses.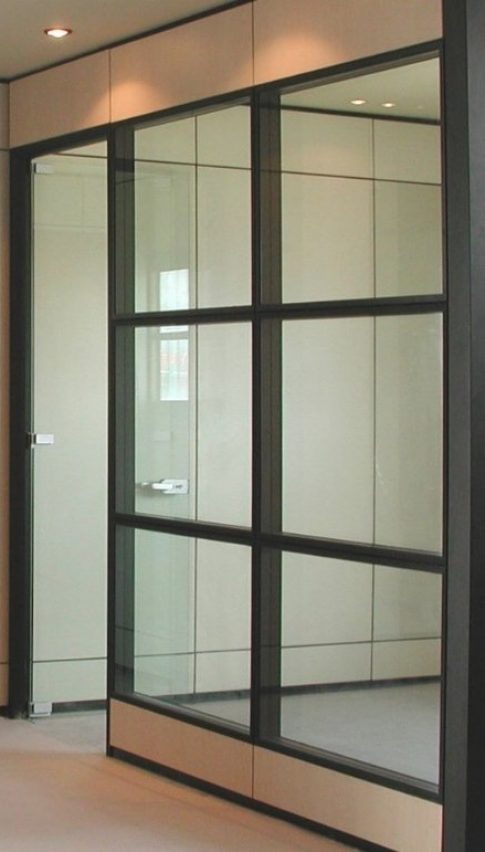 Companies We've Worked With
.
Featured ReFlex Glass Partitions Projects
.