Healthcare Applications
.
When it comes to the healthcare industry, movable wall systems are ubiquitous. Hospitals, clinics, doctor's offices, dentist's offices, and more rely heavily on the flexibility of movable walls. These walls adapt easily to any environment, they look good, and they help keep costs for healthcare properties under control.
Waiting Room
Examination Room
Emergency Room
Laboratory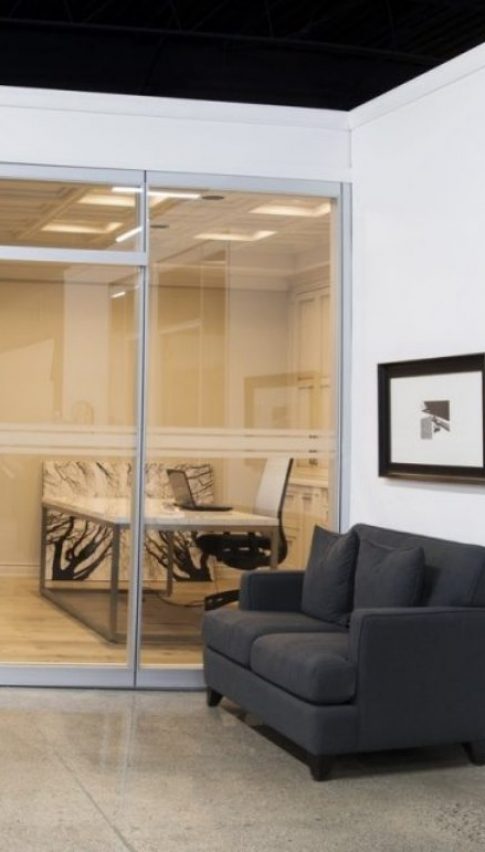 Benefits To You
.
The architectural demands of the healthcare industry are many including patient safety, comfort and security, along with the creation of technologically up-to-date spaces in which medical professionals can work their magic. Modular wall systems fulfill all these needs while providing significant long term savings.
With the growing needs of the healthcare industry, the need to keep pace with growing and shifting health-related priorities will be essential and movable wall systems from IMT will be there to facilitate productive adaptation to the new realities.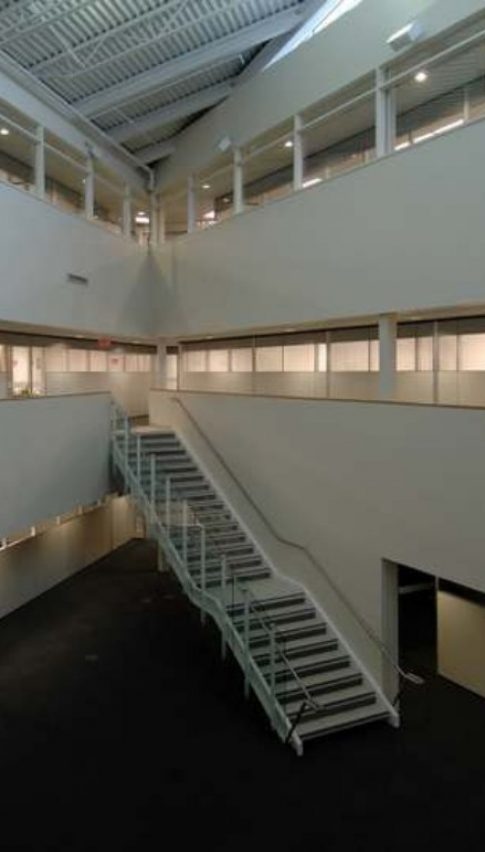 Learn More About Our Walls
.