Our Company
.
IMT has been a leader in modular wall systems since our inception in Toronto in 2002. In the intervening years we've helped scores of clients in every sector of the economy chart a sustainable course through the fast-paced emerging global marketplace where flexibility is not just an attribute, it's an absolute necessity. Today we supply demountable wall systems as well as an array of other architectural design components to commercial businesses, research facilities, hospitals, educational institutions and public sector offices worldwide.
We continually strive to find new ways to push the design and fabrication envelopes to create ever greener, more attractive and easy to use products for our customers. Our Research and Development Team are recognized innovators whose mission is to provide you with affordable, sustainable solutions to your most vexing organizational problems.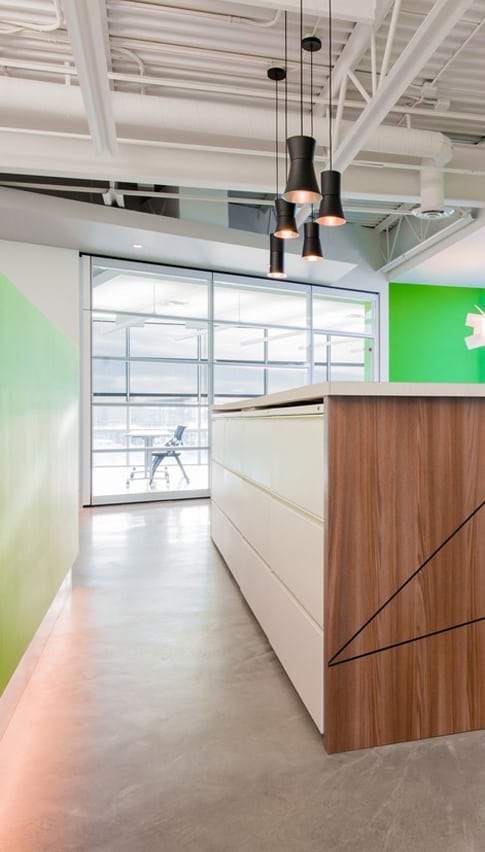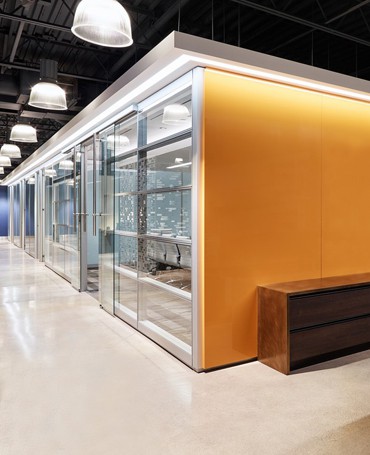 18 YEARS
Our Mission
.
One of the major challenges facing our Research and Development team is to anticipate advances for office space and incorporate them into our current product line without compromising the quality and viability of our popular demountable wall systems. We continually succeed in this quest because our entire organization is forward oriented yet ever aware of the value of proven solutions.
As we move into even more challenging days ahead, we relish the opportunity to continue to reshape the workspace to meet the needs of tomorrow's entrepreneurs, scientists, academics, medical miracle workers and more. We'll continue to rely on the vision and talent of our R&D team with the skill and efficiency of our distribution network to create groundbreaking movable wall solutions making them available to an ever expanding customer base in North America and the Caribbean.
Additionally, our ironclad commitment to sustainable building technology has shown the way toward working environments that are fully compatible with the natural environment. Our demountable walls and office partitions use very little primary resources in their fabrication and produce virtually no waste at the end of their lifecycle.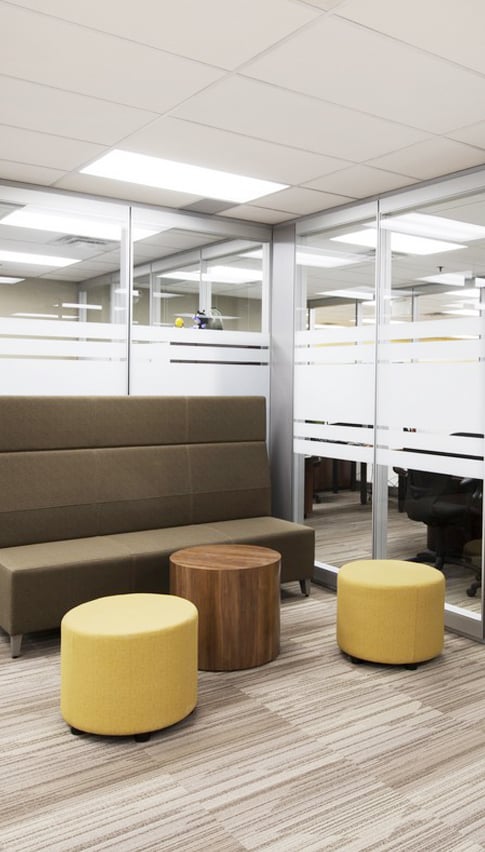 2 Million
Companies We've Worked With
.