Acoustic Wall Benefits
.
IMT's customizable acoustic partitions are a great addition for any business. With these walls installed in your office space, your employees can get the privacy, calm and professional atmosphere necessary for them to accomplish their goals, which will help your company thrive. We can custom design our partitions to fit the needs of your business and make the most of your workspace.
There are many noise reducing benefits of these walls. If you're looking to cut down on the ambient noise to help your employees better focus on their work, IMT has the tools, resources, and know-how to help build your perfect office space.
Additionally, acoustic partitions are bottom-line friendly. Setting up a quiet office using materials like drywall is expensive, time consuming, and permanent. By using demountable partitions, you can install a fluid workspace that adapts quickly and is cost effective. With our solutions, you get a reusable asset that doesn't have to be tied to a lease term.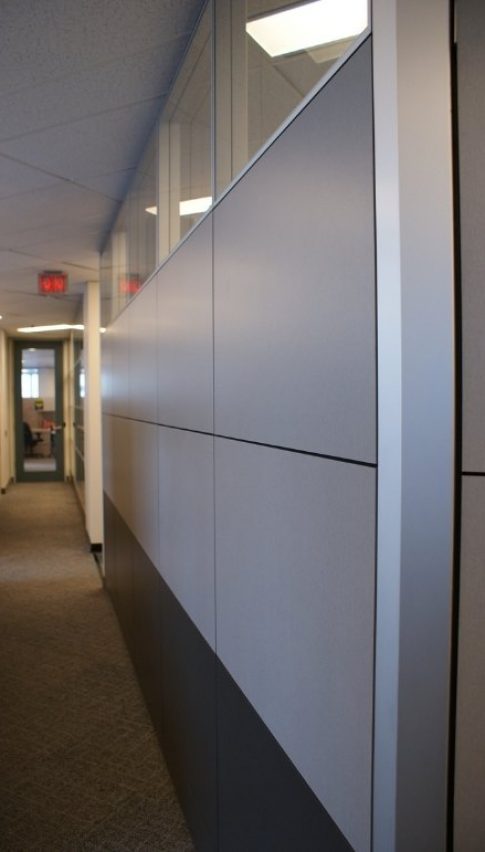 Custom Solutions
.
Modular offices are popular one amongst businesses because they allow you to take any general workspace and mold it into one tailored to suit your needs. We use a variety of design elements to make sure that the environment that you envision is the environment that you get.
The best part of our customizable acoustic partitions is that there's no need for you to commit to one particular design. You can experiment with different layouts to see which is the best fit for you and your office space. No matter what industry you are in, good business owners know that companies are always changing and evolving – let your office change with it by using our acoustic partitions.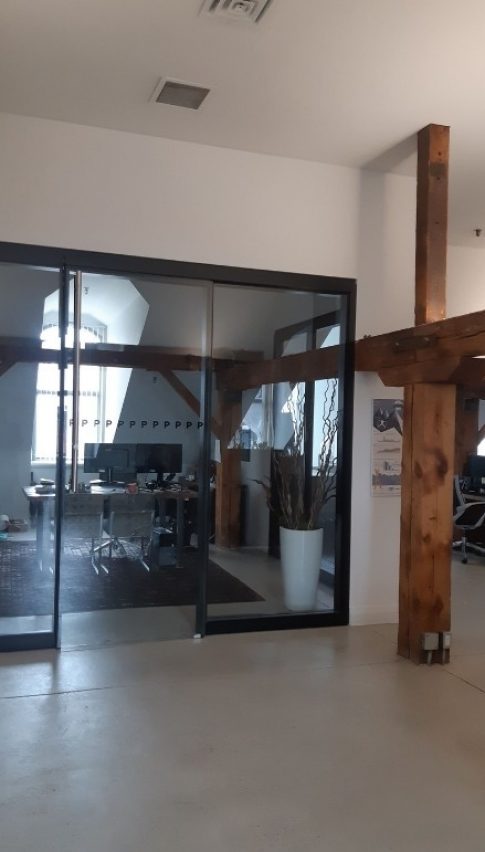 Companies We've Worked With
.
Featured Customizable Acoustic Partitions Projects
.