Education Applications
.
Schools at every level have unique spatial requirements dictated by both federal and local laws and by the particular needs of their users. The building needs of academia are not limited to the classroom. Laboratories, lecture halls, offices and more call for robust and innovative architectural solutions that can be implemented with little fuss at the best price. Here are the applications we provide to the education sector:
Breakout Room
Office Space
Quiet Space
Phone Pod
Lab Spaces
Server Rooms

Benefits For You
.
When cash strapped school boards are looking for ways to empower the next generation of leaders, they turn to IMT for a smart, innovative and affordable solutions to challenge the traditional classroom environment. IMT Modular partitions provide considerable value including:
User-Centric Design – Movable wall systems are designed to fulfill specific educational goals.
Timely Fabrication and Installation – Our designers and fabricators respond quickly and installation takes a fraction of the time compared traditional construction.
Budget-Friendly Adaptability – The ability to repeatedly repurpose, reconfigure and renew our walls reduces costs.
Impressive Durability – These architectural solutions that will last for years if not decades.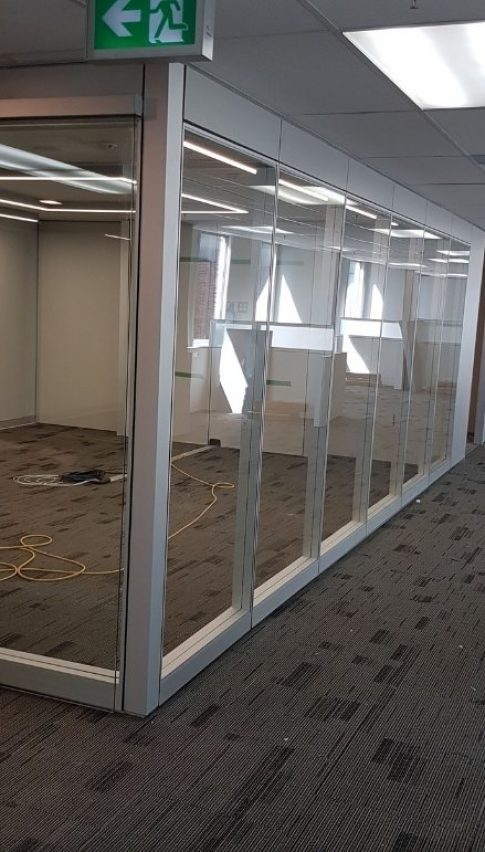 Learn More About Our Walls
.