Wall Features
.
Our modular partition walls are an integral feature of cutting edge, collaborative office spaces thanks to their wide range of finishes (glass, laminate, veneer, tack boards, and white boards) and accessory models. Additionally, different cladding or finishes can be installed on opposite sides of the same wall. And that's not all. Here are some of the other amazing features:
Competitively priced compared to other modular systems
Seamless inter-changeability of same size components
LEED certification
Panel laminate finish options can be matched with laminate from the top names in the business, including Nevamar, Wilson Art, Formica and Arborite for greater interior design and decorating options
IMT walls can easily be integrated into other manufacturer's furniture and office components
The wall features an open cavity design, meaning it is far simpler to integrate electrical, data, and communication infrastructure components and systems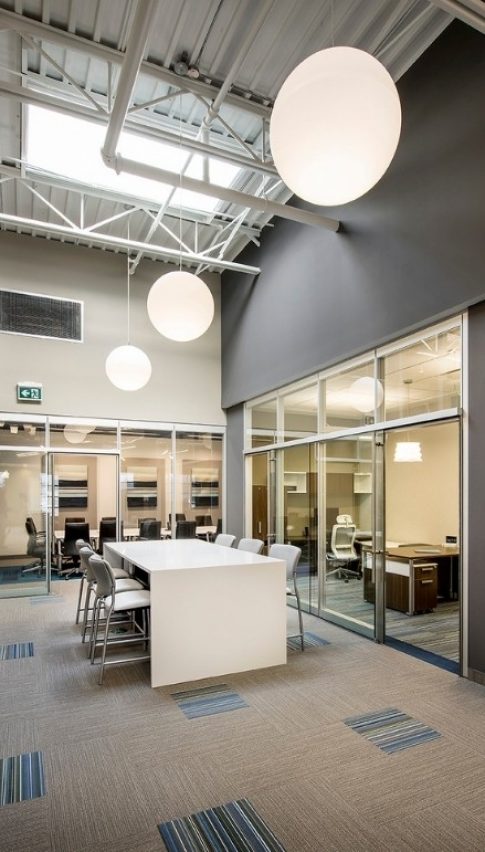 Why Modular Walls
.
Traditional walls are a roadblock in more ways than one, but modular partition walls from IMT Modular Partitions Ltd. are more cost-effective and make design and reconfiguration infinitely more simple. When it comes to planning and building an office space, time is money. The longer it takes to install and finish drywall walls, the longer it takes for a finish carpenter to install doors, interior windows, moulding or trim work, or other features or accessories. This means greater expense not only in the initial work, but follow-up maintenance, too.
Once installed, regular drywall walls cannot be relocated or reconfigured. If a main door or access panel for utilities were built in the wrong spots, the best you can hope for is stripping the wall to the studs and starting over. If the wall has to be taken down all together, the cost, mess, and inconvenience increase exponentially. The modular partition walls from IMT can be designed and pre-configured before they are even installed.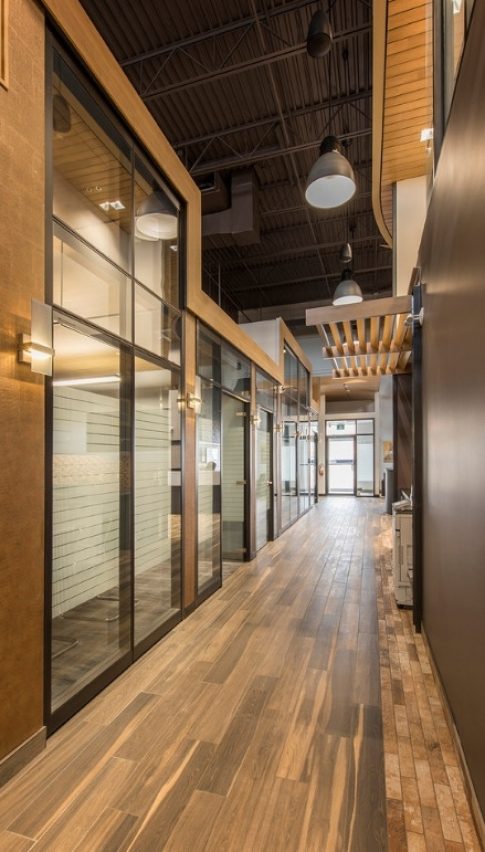 Companies We've Worked With
.
Featured Modular Wall Projects
.