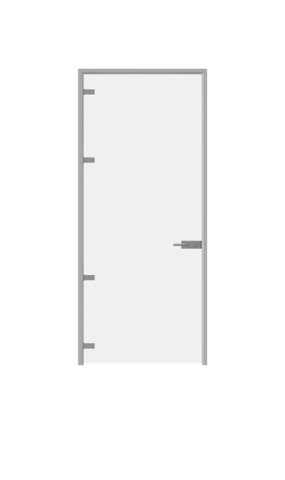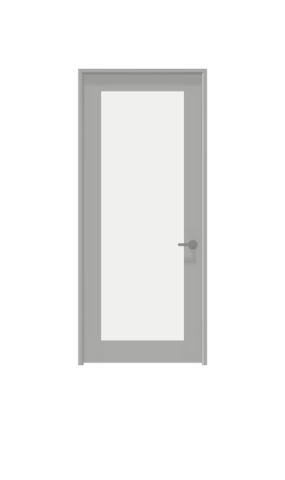 Framed Glass (French)
Swing Door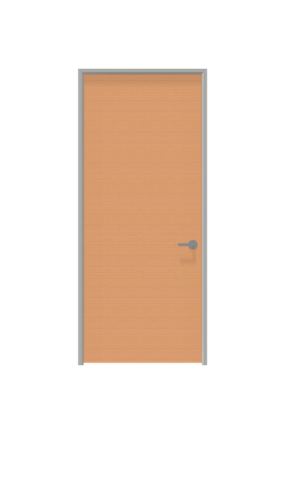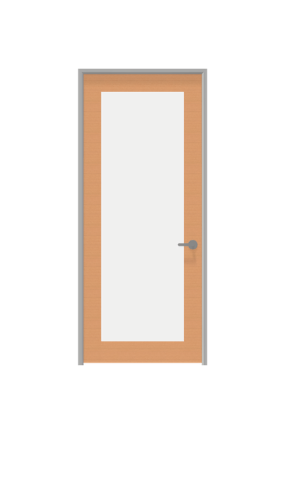 Glass Insert (Full)
Swing Door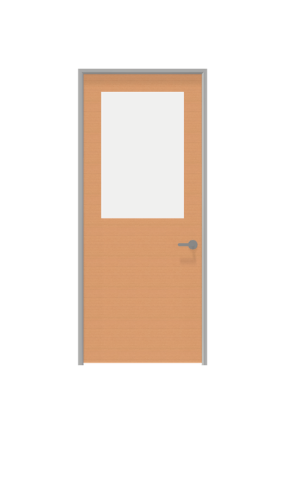 Glass Insert (Half)
Swing Door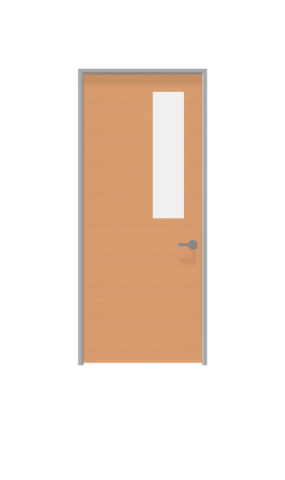 Glass Insert (View)
Swing Door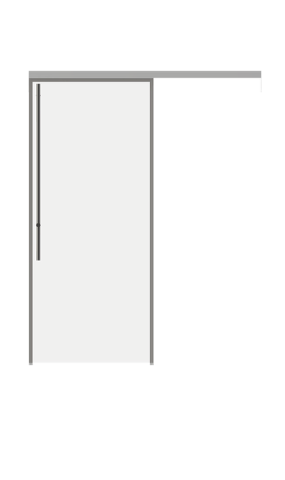 Framed Glass (French)
Sliding Door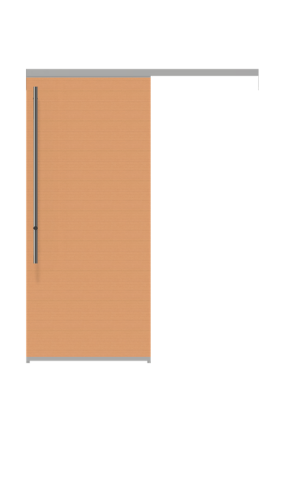 Laminated/Wood
Sliding Door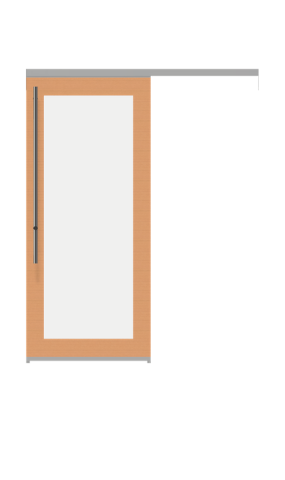 Glass Insert (Full)
Sliding Door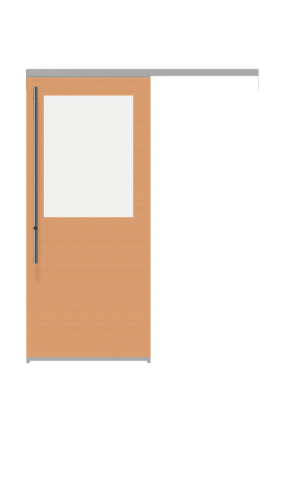 Glass Insert (Half)
Sliding Door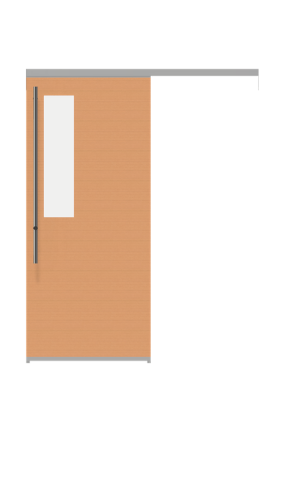 Glass Insert (View)
Sliding Door

Functional Hardware
.
Our hardware components feature a sleek, contemporary design and smooth, silent operation. We offer an array of hinge and handle designs to fit any demountable wall system and any type of wall panel, whether clear glass panels or laminate panel. Custom hardware is available when specified. The peace of mind that comes with an IMT product is knowing that you will have a fully functional office when completed – no need to wait for any component to arrive later.
IMT Brushed Stainless Steel Hinges and Levers – Our hinges and lever sets are easy on the eye and perform as good as they look. Where a polished metal surface would call attention to itself our brushed, stainless steel hardware components stay discreetly in the background performing their job dependably and silently. For locking purposes our latches accept 5 or 6 pin keys and knob cylinders.
IMT Sliding Ladder Pull and Lock – The ladder pull door mechanism is one with broad appeal due to its ease of use, plus the fact that it's good at alerting foot traffic to the presence of an approaching glass panel door. Locking ladder pulls also allow you to hold the door fast when locked. I-M-T sliding ladder pull locks utilize a mortise-style cylinder which lends itself to being easily swapped out should you wish to change locks.
Contact Us To Learn More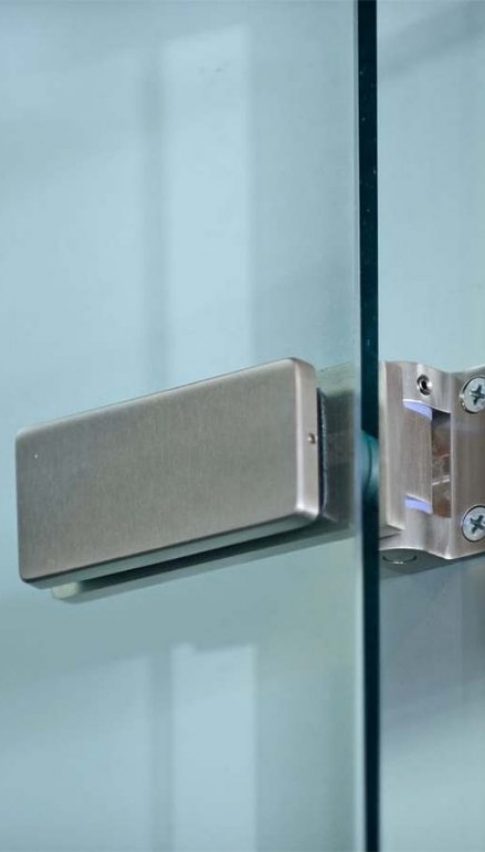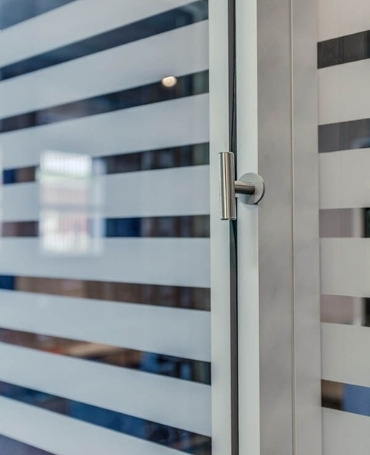 Companies We've Worked With
.
Featured Doors and Hardware Projects
.