Commercial Applications
.
We are an industry leader in creating flexible, thoroughly dynamic architectural wall applications for commercial enterprises large and small. Our modular wall systems enable businesses to respond to the ever-changing dynamics of the contemporary environment while enhancing productivity and promoting environmental responsibility. With modular wall systems from IMT, form effortlessly follows function in support of both your short and long term business goals. Our products can be used for:
Office Spaces
Boardrooms
Office Privacy Pods
Phone Pods
Meeting Room for 2
Meeting Room for 4
Rest Room
Interview Rooms
Server Rooms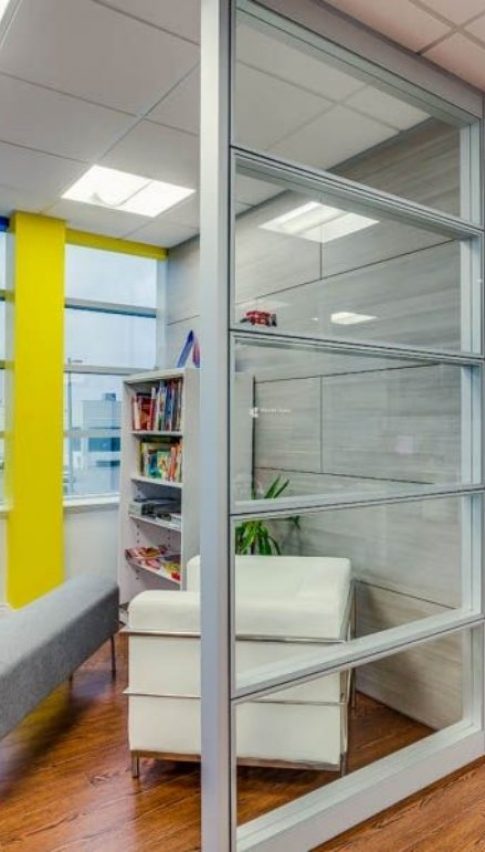 Benefits To you
.
Our goal is to remove barriers that stand between your company and the realization of its full potential. At the same time, we acknowledge that resources are not limitless and that the world we create today will determine the quality of the world our children and grandchildren inhabit tomorrow. We pledge to work for and with you to provide a beautiful environment inside your office while protecting the natural world. Here are the benefits of going with our products:
Enhanced Collaboration – Solutions that foster cooperation and collaboration and respect privacy.
Reduced Overhead – Our walls can be repurposed, saving you money on long-term construction and maintenance.
Instant Adaptation – Our walls can be reconfigured to adjust to your business' changing needs and environment.
Environmental Responsibility – Our walls are sourced from recycled materials to eliminate construction waste.
Integrated Design – Our walls can accommodate changing technological requirements.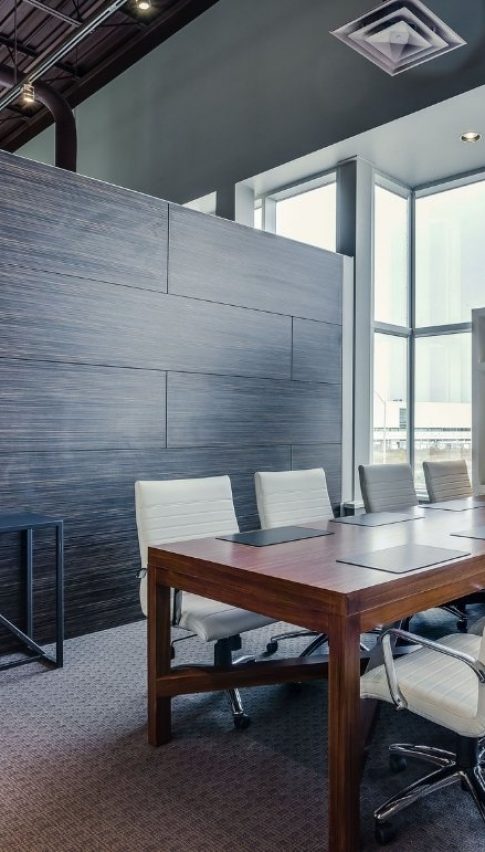 Learn More About Our Walls
.