Financial Applications
.
With our modular wall systems, we aim to help businesses and institutions create a functional workspace. By that we mean a space that is comfortable and allows employees to work in a productive and efficient manner. This is essential for companies within the financial industry. To help with that, we can use our modular wall to help you design the following spaces for your financial institution:
Office Spaces
Boardrooms
Office Privacy Pods
Phone Pods
Meeting Room for 2
Meeting Room for 4
Rest Room
Interview Rooms
Server Rooms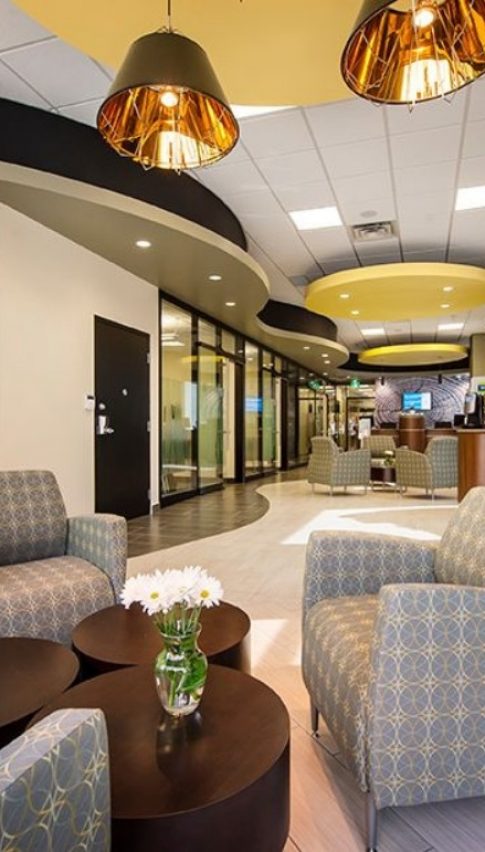 Benefits To Your Industry
.
When it comes to designing products for the financial industry, our goal is simple: to provide workers with the environment they need to help their company thrive. We achieve this with our flexible and configurable wall designs that can adapt to the shifting demands of a company and industry. Additionally, our products contribute to a sleek, comfortable and modern office space.
Beyond aesthetics and functionality, our modular wall products for the financial industry are also affordable and environmentally friendly. This is how we help companies cut construction costs and flex their corporate social responsibility muscles, while creating a workspace that better fosters productivity.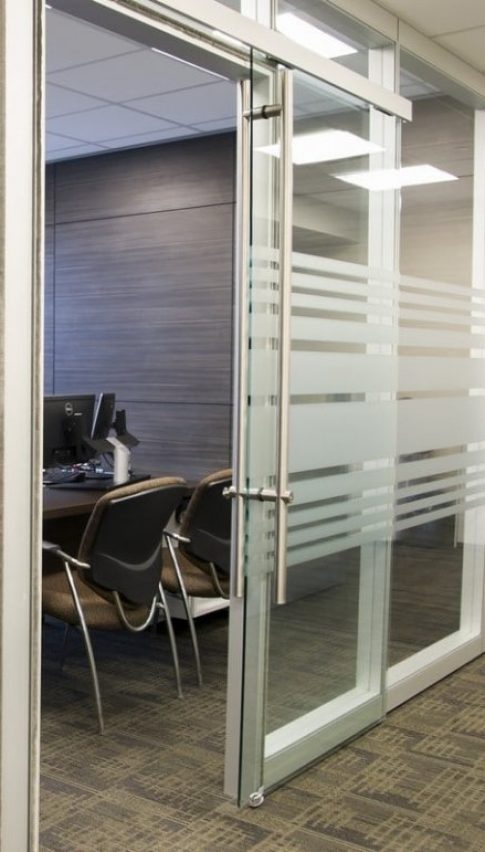 Learn More About Our Walls
.