Government Applications
.
Perhaps no sector of a country is more in need of flexible, secure, budget-oriented architectural solutions than the government. Funding for departments and governmental programs can fluctuate from year to year. Thankfully, we offer an ideal solution with our modular walls. We can provide your government office/property with affordable solutions to build:
Office Spaces
Boardrooms
Privacy Pods
Phone Pods
Meeting Room for 2
Meeting Room for 4
Lab Spaces
Server Roms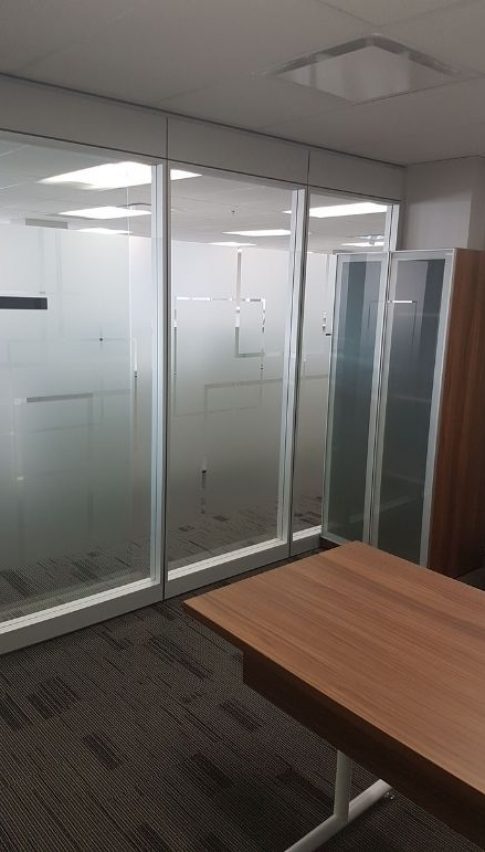 Benefits To You
.
We are proud to provide government institutions with our high-quality modular walls. Our solutions are perfect for these institutions because of our walls are flexible and adaptable. Beyond that, our solutions have more benefits, including:
Cost Effectiveness – Government agencies are always changing, and our walls will help new agencies reduce construction costs.
Environmental Responsibility – We help government agencies adhere to high environmental standards with our green solutions.
Increased Productivity – Constituents demand much from their officials, which is why we help government officials construct effective and productive workspaces.
Accountability – Our solutions help ensure that government offices responsibly spend taxpayer money.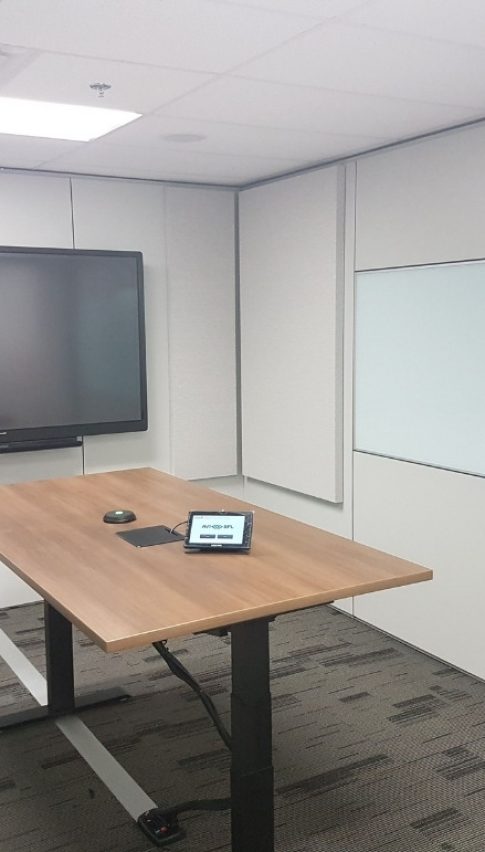 Learn More About Our Walls
.