Framed Glass Aesthetic
.
When it comes to designing an office space, you want to design a space that is optimized for productivity. But this doesn't mean you can't have options to customize certain elements of your office to create a beautiful and unique office.
One option available to businesses is to go with framed glass partitions. If appreciate the look of framed glass and the aesthetic it helps create within a space, then the Framed Glass options from IMT are the solution for you.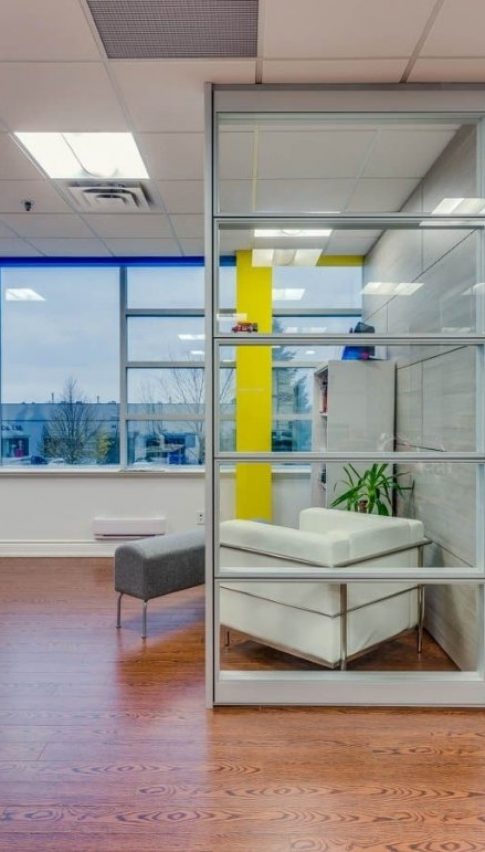 Why Go With Framed Glass
.
Like the rest of our modular wall partitions, our framed glass partitions are high-quality and come with a number of benefits. When you go with glass walls for your office, you create a space that is open, which is an important architectural consideration for some companies.
With framed glass, you also allow for more natural light to come into your office and a reduction of energy bills. This creates a more welcoming environment and a healthier and happier workforce. A glass partition wall is to the modern office what the multi-pane insulated window is to the contemporary home: a practical, aesthetic and financial necessity for anyone interested in holding on to more of their money.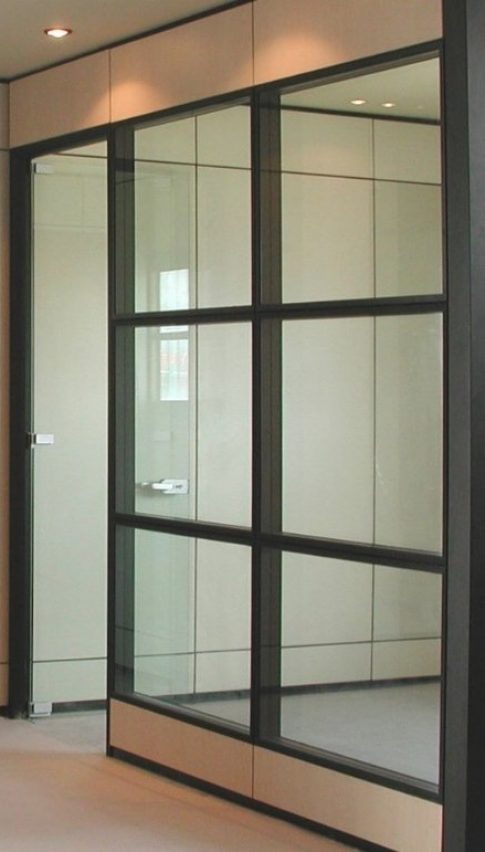 Companies We've Worked With
.
Featured Framed Glass Projects
.