Our Glass and Solid ComboPartitions
.
Sometimes it can be difficult to design your office exactly the way you want it, especially when you plan the walls in your office. Of course, many people think they have to choose between drywall and glass. As you make plans to section off and divide your office space, you try to think where you can go with solid walls and glass walls.
The choice between the either glass or solid dividers doesn't have to be a binary choice. With IMT, you can marry the two options (glass and solid) with our high-quality glass and solid combo partitions.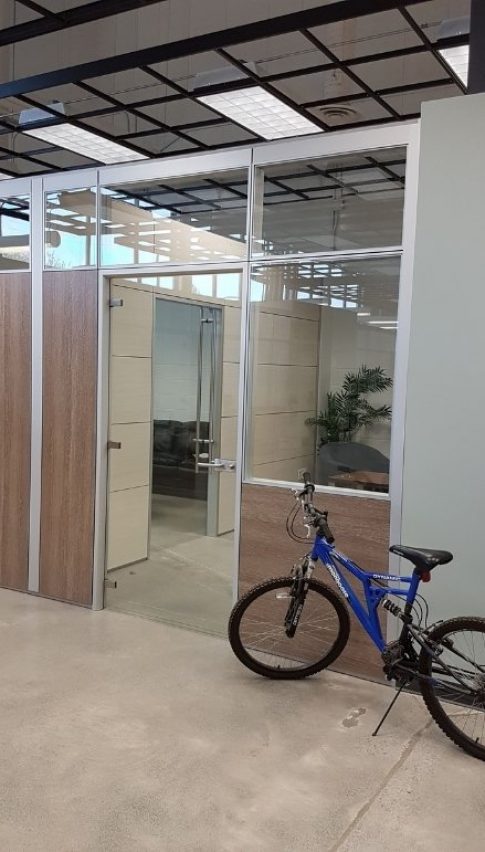 Solutions For All Industries
.
You can really have it all when you go with modular walls from IMT. We take into consideration the many diverse needs of various businesses, both big and small and from various industries.
As part of our promise to provide our clients with the best available products, we offer our glass and solid combo partitions. This is perfect for those who don't want the total openness that comes with glass partitions and who don't want the closed-off, secure look of solid partitions.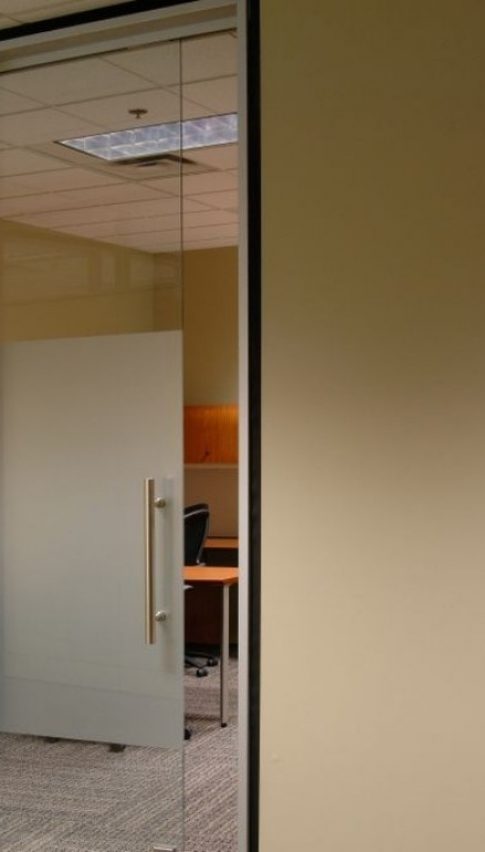 Companies We've Worked With
.
Featured Glass and Solid Projects
.