Who We Are
.
IMT is a Commercial Interior construction company specializing in modular office wall partitions. We provide complete modular office solutions such as structural architectural demountable walls and doors as well as full height glass partition walls to meet every budget and design aesthetic.
Since our inception in 2002, IMT has become a leader in modular wall systems. We continually strive to find new ways to push the design and fabrication envelopes to create ever greener, more attractive, innovative and easy-to-use products for our customers. Our innovative CNC process allows our clients to customize their solution with no additional lead time with little or no upcharge and our R&D department is always developing new and innovative products to support changing business needs.
More about us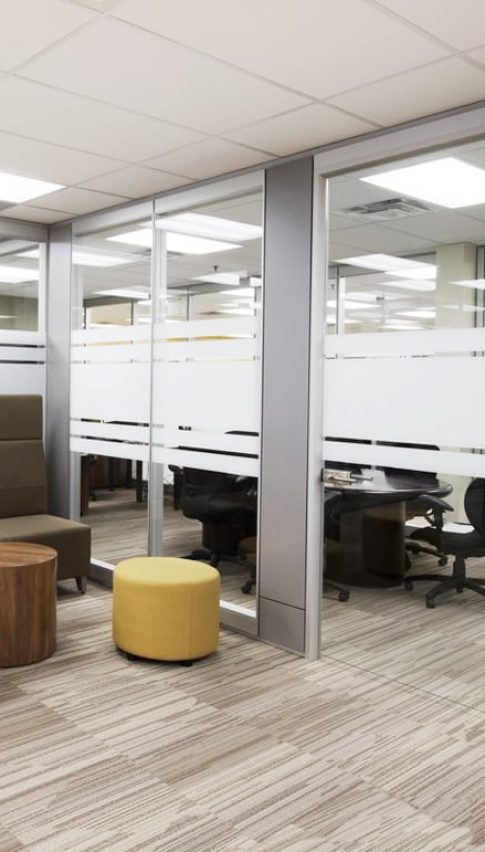 Why Work With Us
.
With our client's "flexibility and versatility" needs in mind during the design process, we create wall systems that have an extensive variety of features, finishes and accessories. We design our modular wall systems to easily accommodate any space – now and into the future.
There is no need to worry about being out of touch with technology or design aesthetics. With IMT, your office technology can be updated easily and cost effectively within hours, and our system allows for design options that blend in effectively with an office environment.
Request a Quote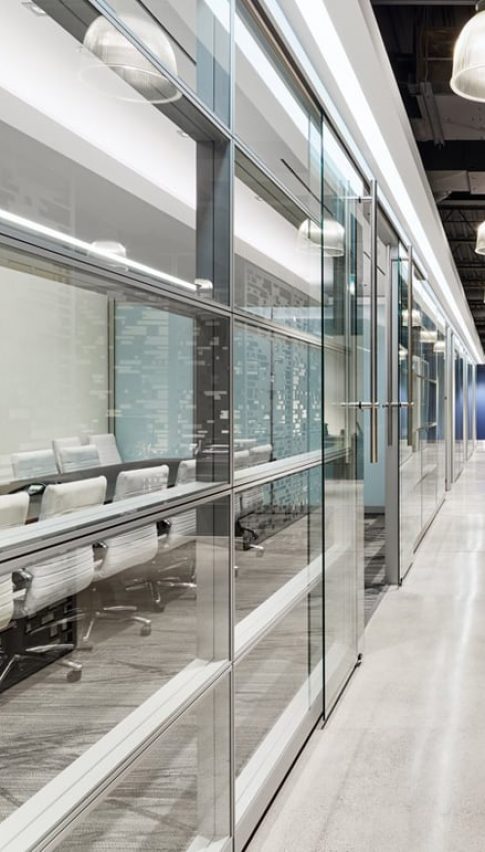 Companies We've Worked With
.
Doreen S, CPA Canada
Hello Shay I just wanted to write and let you know what a great job Americo and all IMT staff have done on every phase of work to be completed at CICA. In particular, I want to sincerely thank...
Read more
Roland S, ATCO Structures & Logistics
I would like to take this opportunity to express my thanks to IMT for the excellent work performed on the installation of our office workspaces.IMT was selected over a number of other companies...
Read more
Teresa J, McMaster Automotive Resource Centre (MARC)
Just a quick BIG thank you for your professional team and all their hard work today. It truly amazes me how they arrive with all their gear, fully complete the job, and then leave with everything...
Read more
Shannon, The Office FIRM
The Office FIRM has worked with many modular wall companies in our decades of installations. I can state with confidence that the IMT product is the most installer friendly product we have ever...
Read more
Harkel Office Furniture Limited
Dear Shay, On behalf of Harkel Office Furniture Limited, I wanted to send you a note on the experiences our staff has had when working with the IMT client facing and internal team. Americo is...
Read more
Dr. Rhonda Nemeth
Fantastic job from start to finish. The design exceeded my expectations; I regularly receive compliments on it from clients. All communication was clear and the job was completed on schedule...
Read more
Stanislav P, North york
Good place for business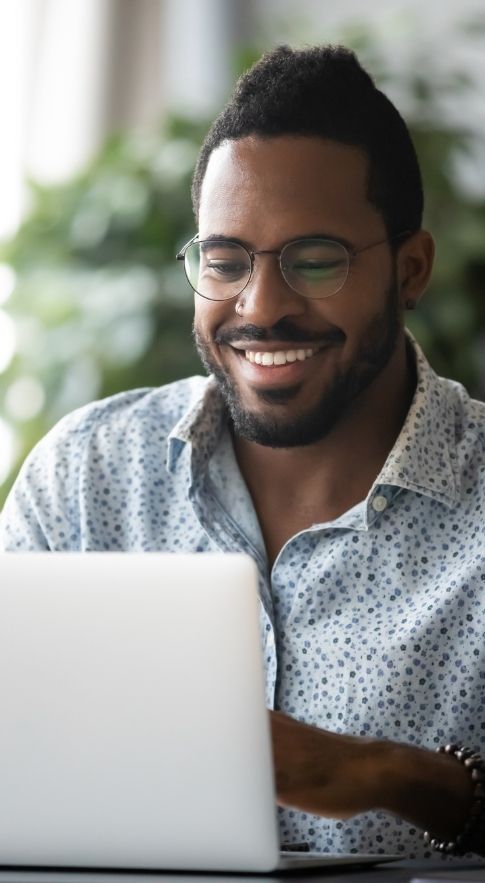 Learn About Modular Walls
.